Simplify Your Construction Daily and Weekly Reports
Give your business operations staff greater visibility across job sites with faster reporting from the field.
Why Go Mobile With Daily and Weekly Reports?
Increase Visibility and Track Compliance
Get near real-time visibility across all job sites with digital reporting and ensure compliance.
Streamline Processes
Eliminate paper processes and manual workflows for better data collection and faster reporting.
Improve Collaboration
Transfer in-progress reports in near real-time from one person to another to review, approve, or reject, then sync to the cloud for easy access.
Power Your Construction Reports with a Flexible Platform
Reference Data
Save time filling out forms by connecting GoCanvas to other data sources to pre-populate project or client-specific information.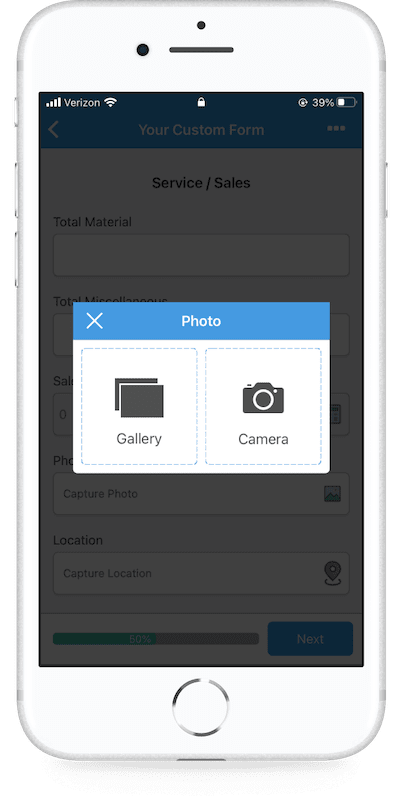 Branded Reports
Automatically generate a report and have it be sent in real-time via email to all key project stakeholders so everyone is on the same page.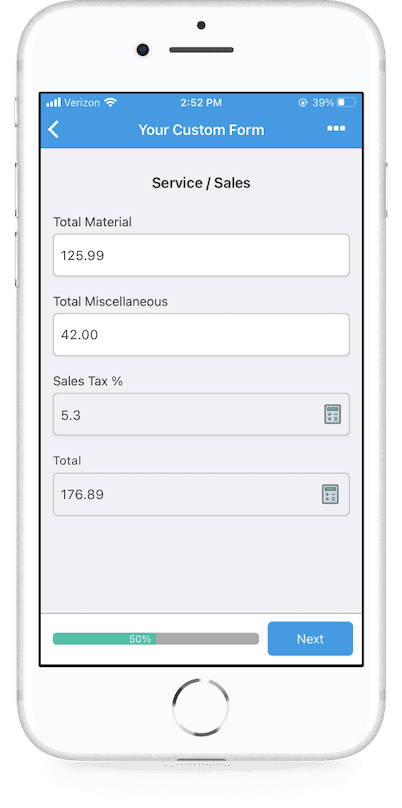 Powerful Form Builder
Easily customize your daily report templates to include everything you need, from work logs, time cards, images, notes, and much more.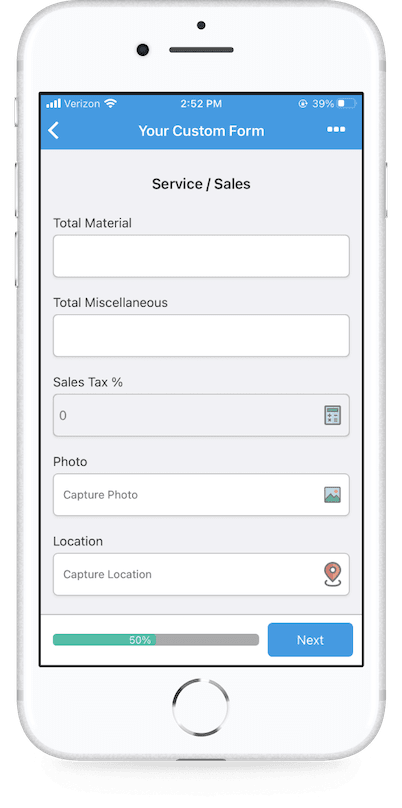 Sign and Share
Capture electronic signatures from a mobile device and collaborate with other stakeholders to collect everything you need.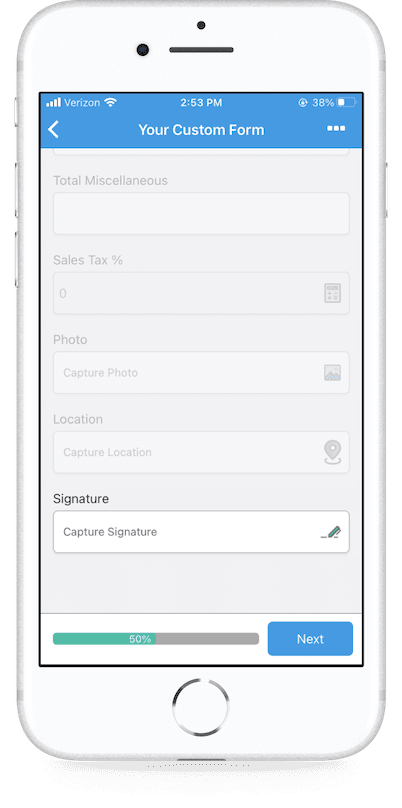 Proven Success with Leading Construction Companies
Highlights
---
Over 1,200 mobile contractor forms are filled out each month
Over $405,000 in cost savings annually by eliminating redundant work
Increased customer satisfaction with more detailed reports in less time
Don't Just Take Our Word For It:
"Before choosing GoCanvas it was a complicated and difficult experience. We tested several tablets and platforms as well as using fillable PDFs and third-party file sharing apps. At one point we thought we had finalized an acceptable process using iPads and a file-sharing service, but we discovered GoCanvas and it was an enormous change for the better"

Chris Kaufman, General Manager at NAC Group
Take the First Step to Digitize Your Safety Program Today